One of the most gra­cious prop­er­ties on the is­land, over­look­ing gar­dens and the sea be­yond, hous­es the Miryam, which is ad­ver­tised as "bou­tique" but feels more like a grand dame cling­ing to the cliffs of Italy's Amal­fi Coast.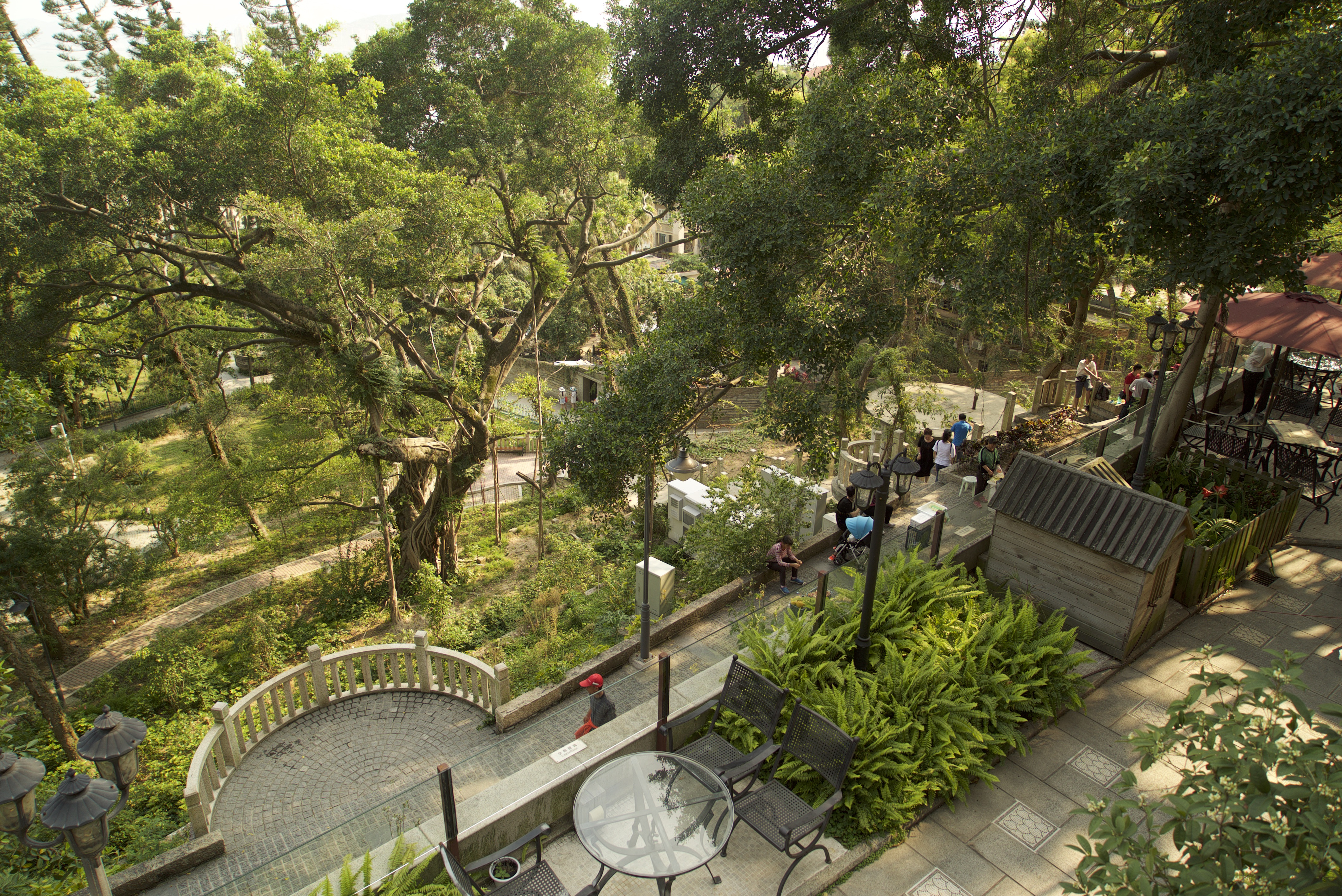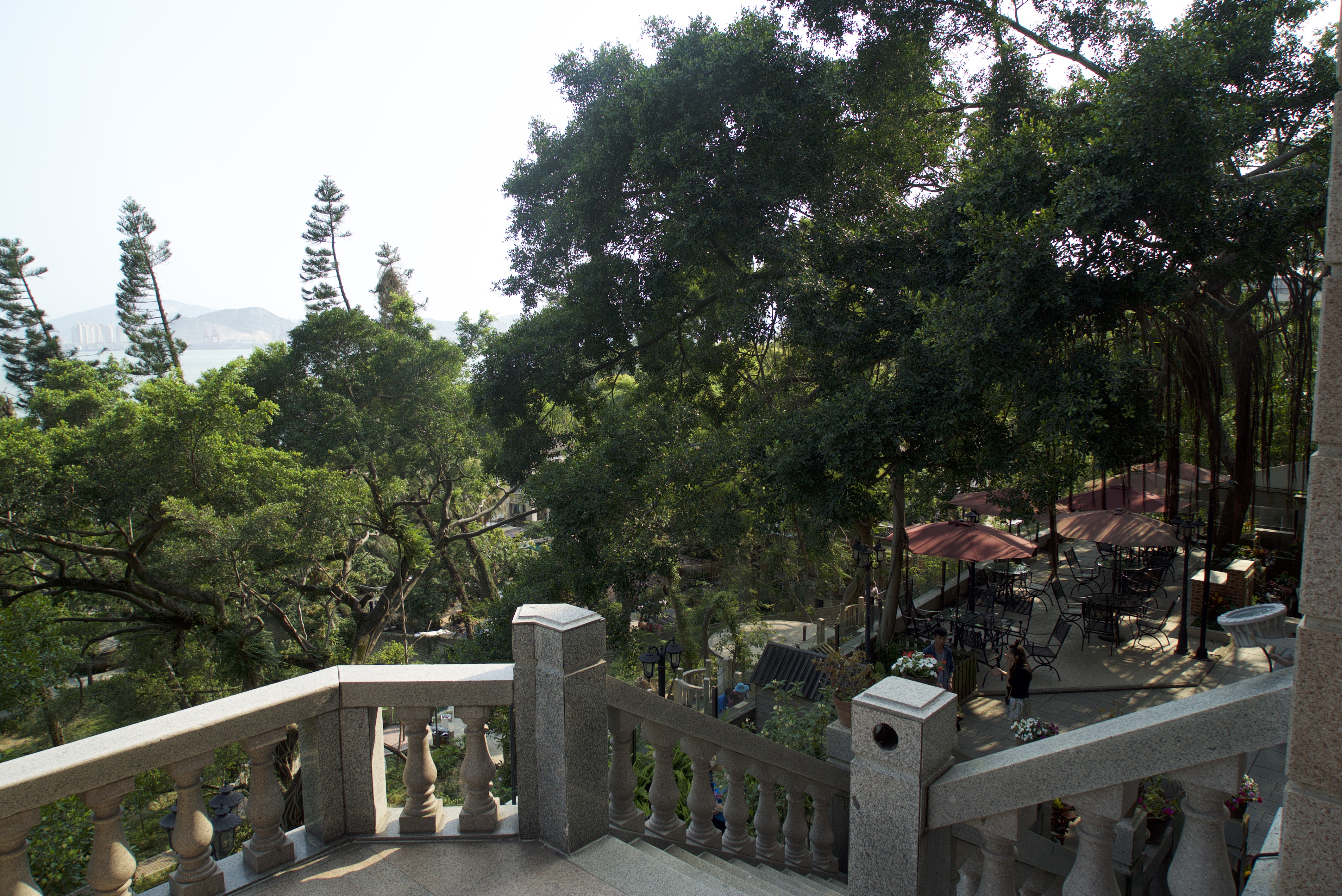 The Con­ti­nen­tal feel ex­tends to the fur­nish­ing of the clean, airy, well-lit rooms, some with claw-foot tubs. Ask for a room with a sea view—the gen­er­ous pri­vate bal­conies and their bu­col­ic vis­tas are worth the up­charge.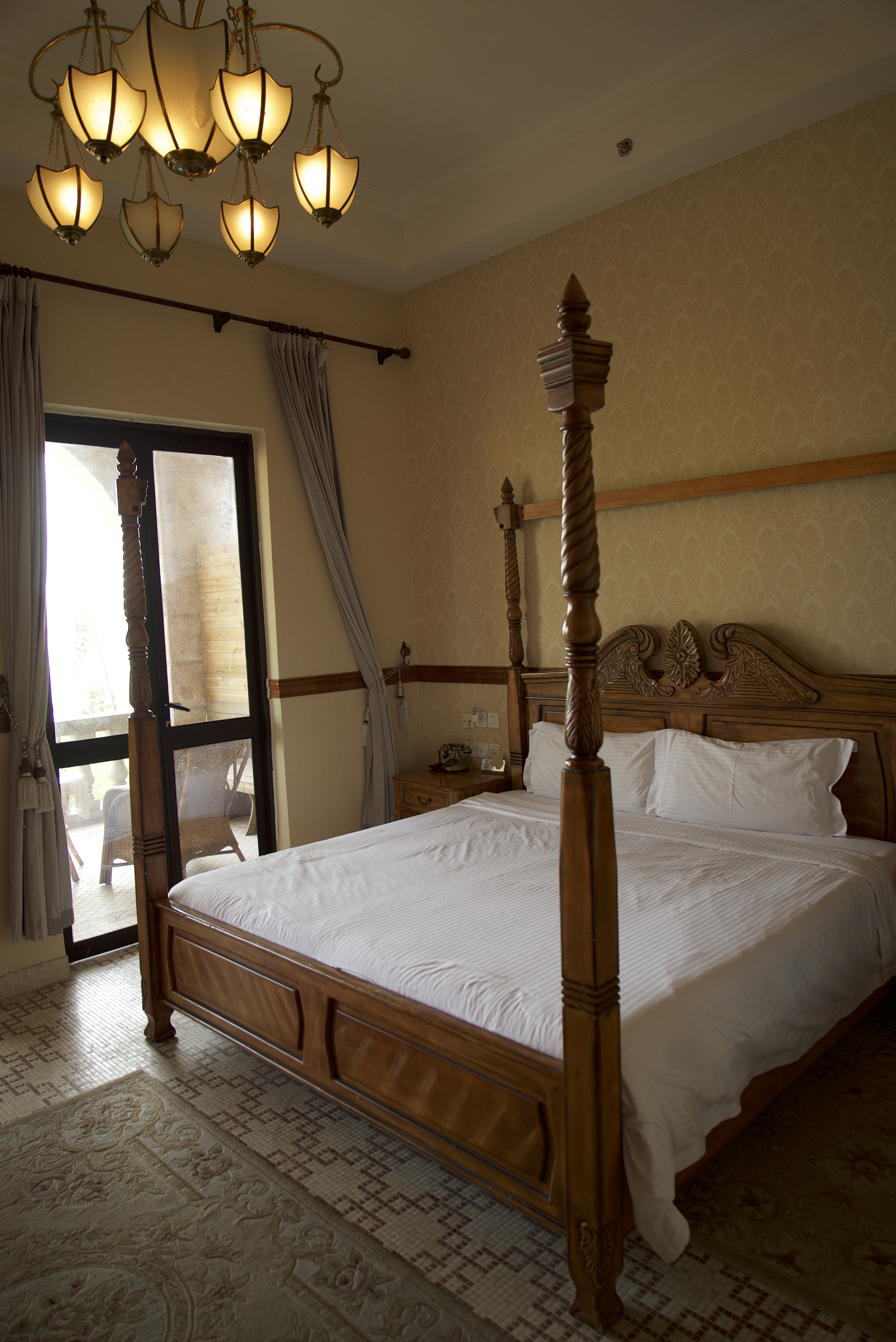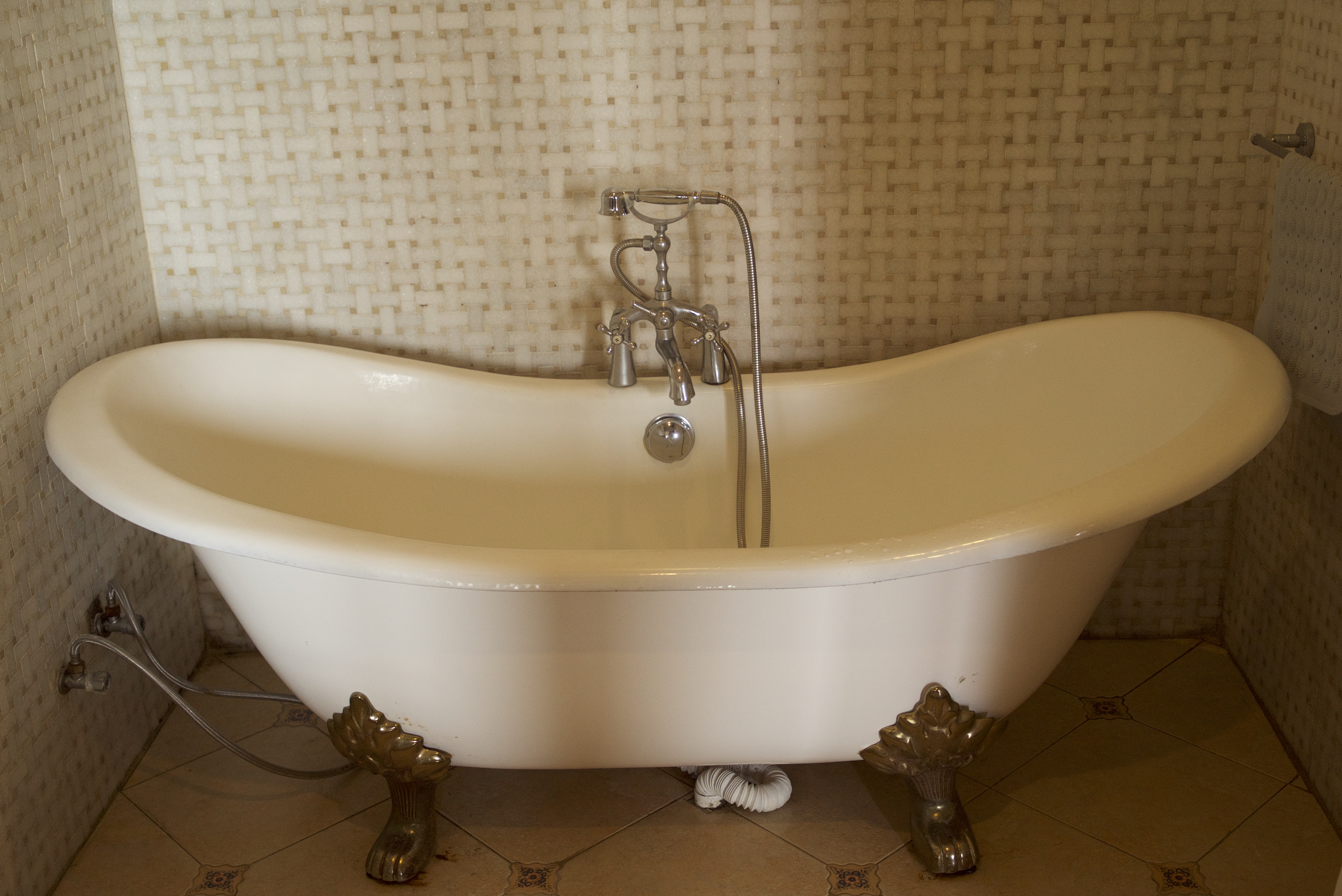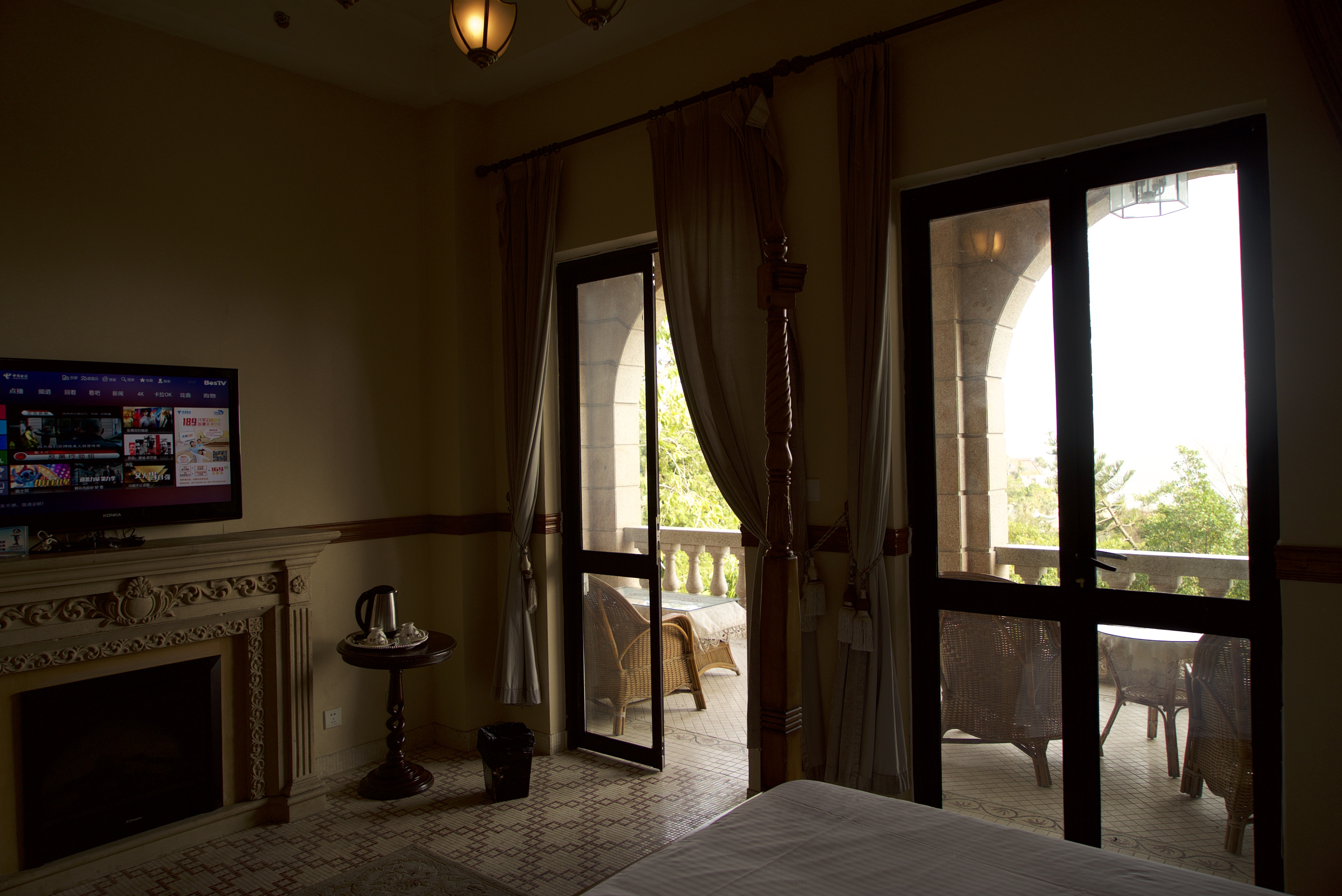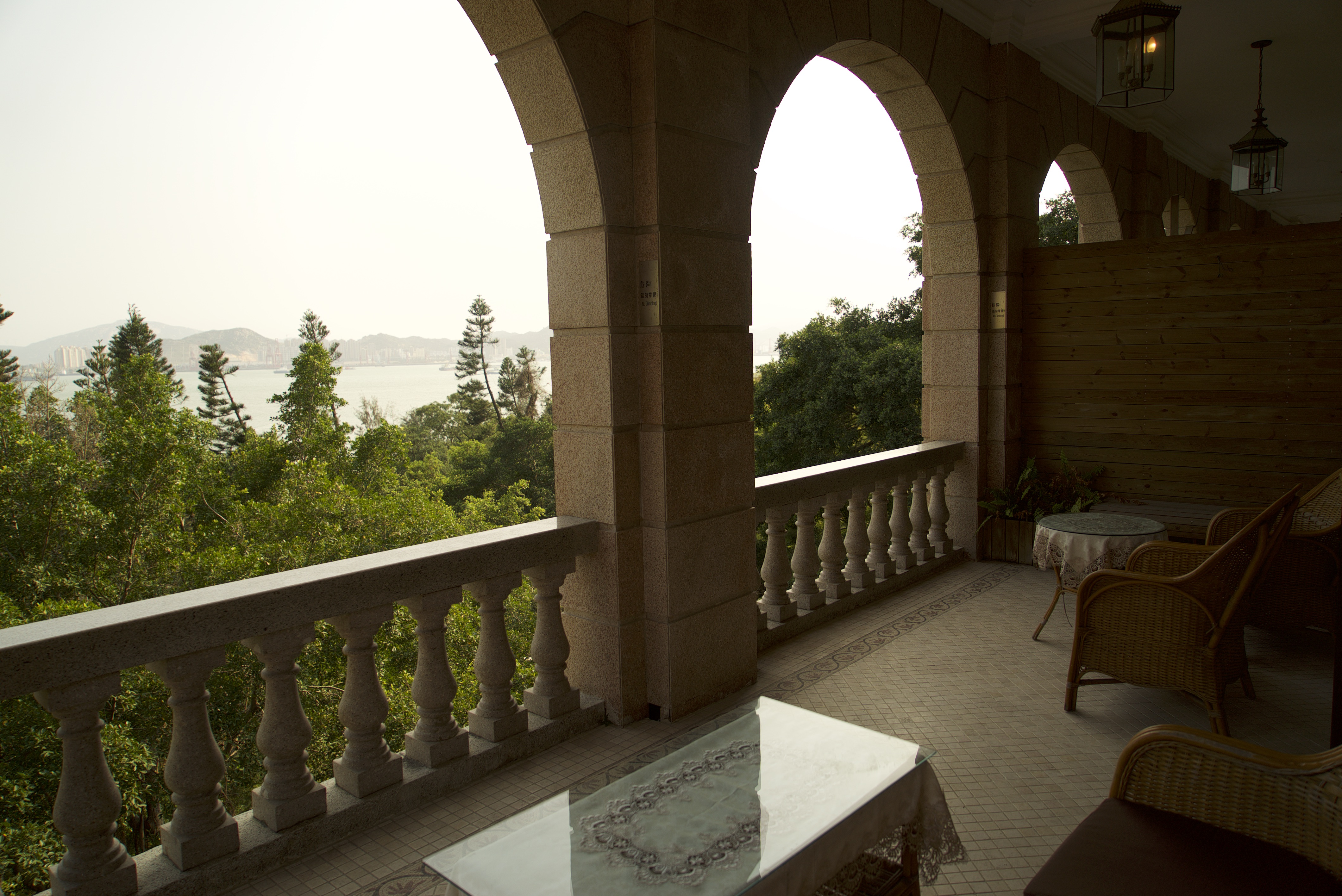 Prices are above av­er­age for Ku­lang­su but rea­son­able giv­en the views up­scale feel. The restau­ran­t's avail­abil­i­ty and hours are un­pre­dictable, so don't plan around meals here. The staff runs a tight ship and can be curt to non-ho­tel guests (not al­low­ing them to en­ter the up­per bal­conies, lob­bies, and oth­er pub­lic ar­eas of the ho­tel), but the re­wards of be­ing a guest are con­sid­er­able.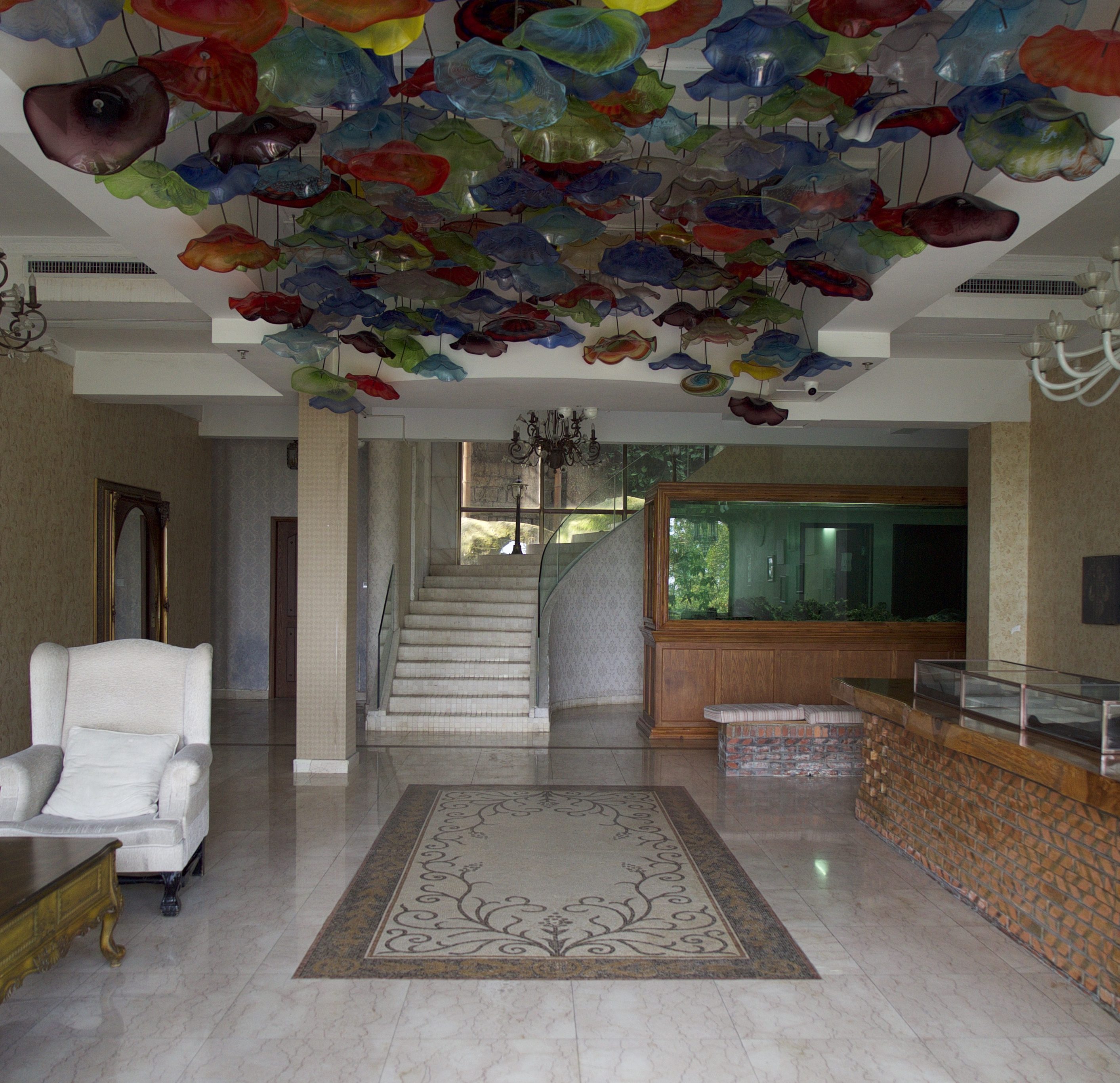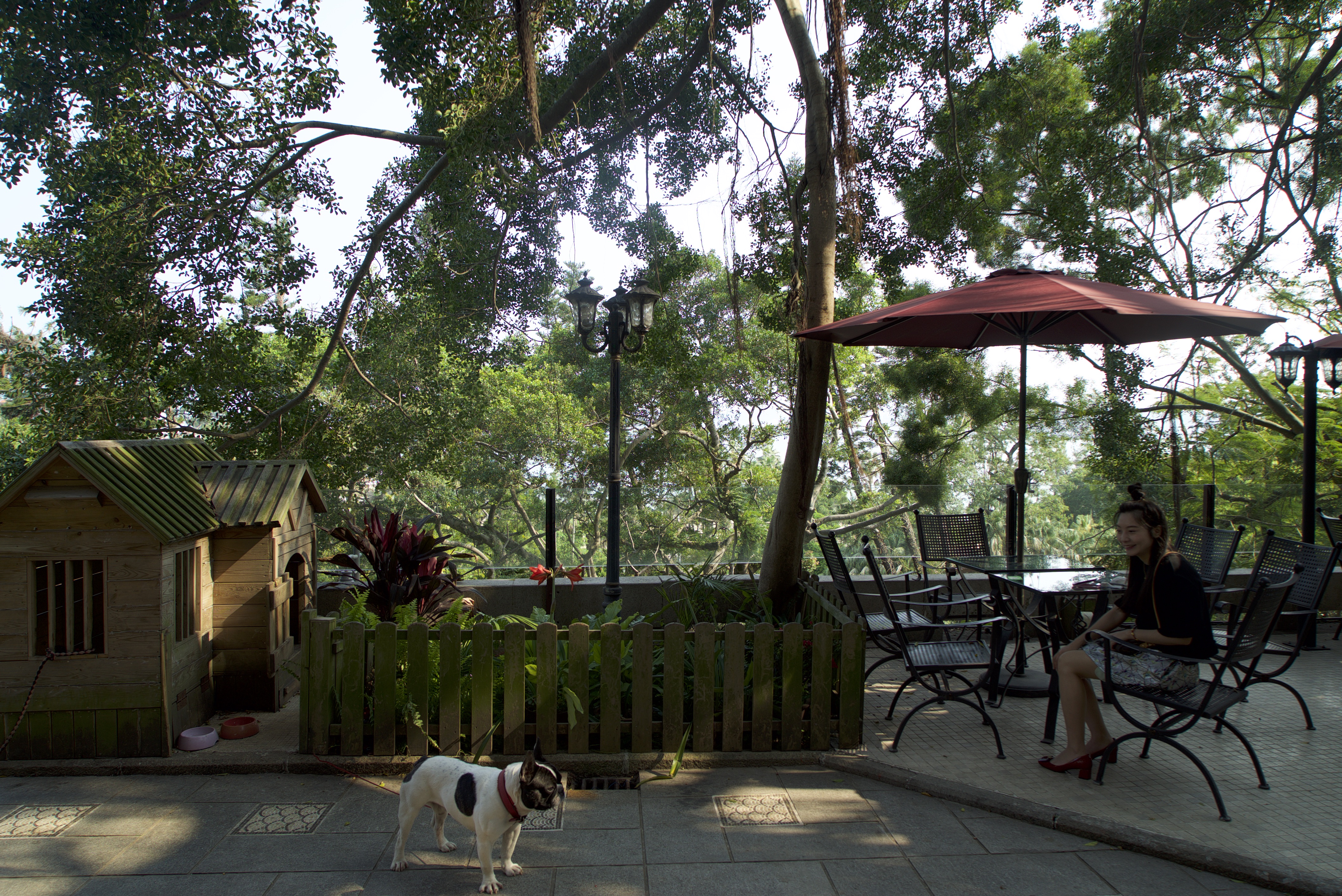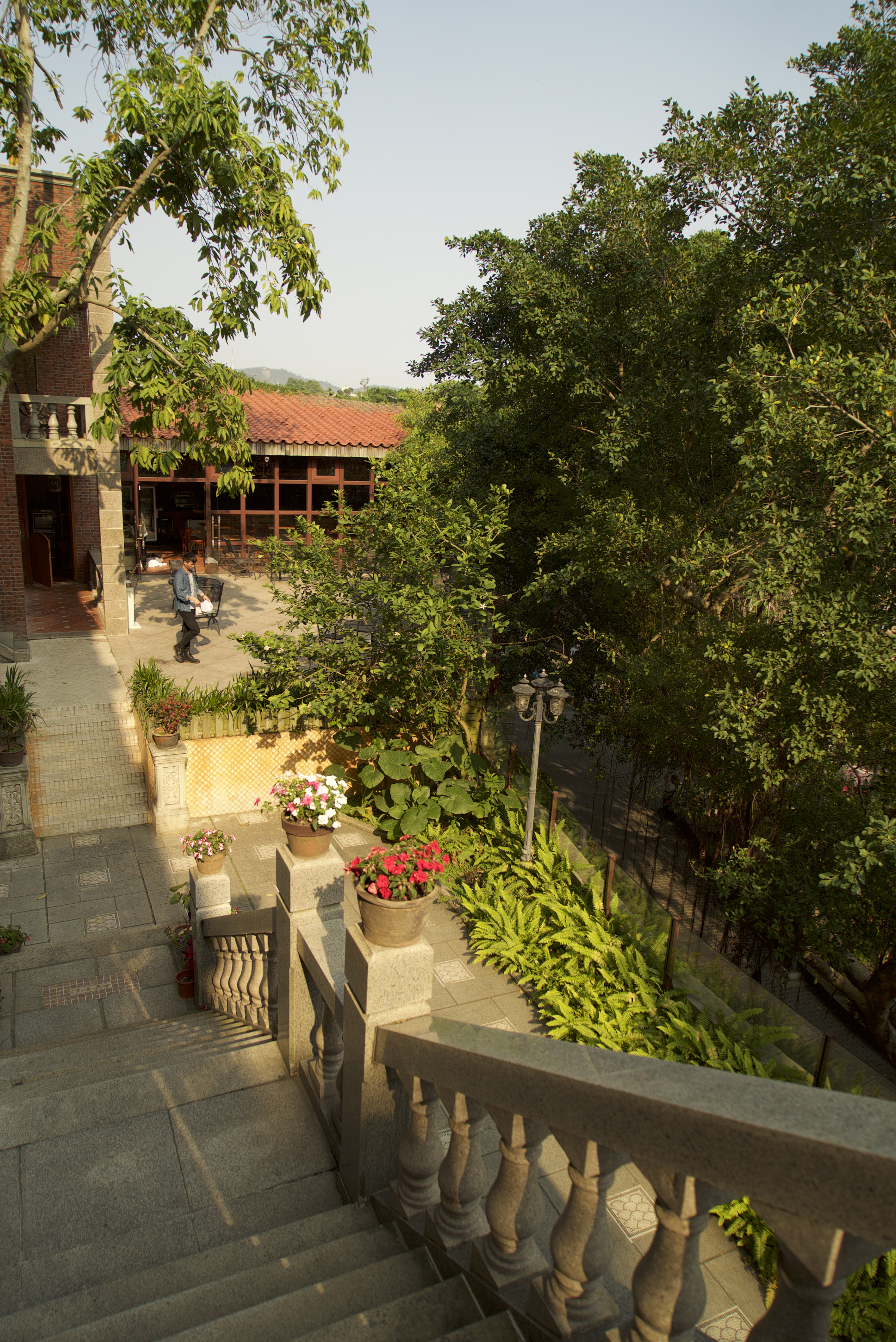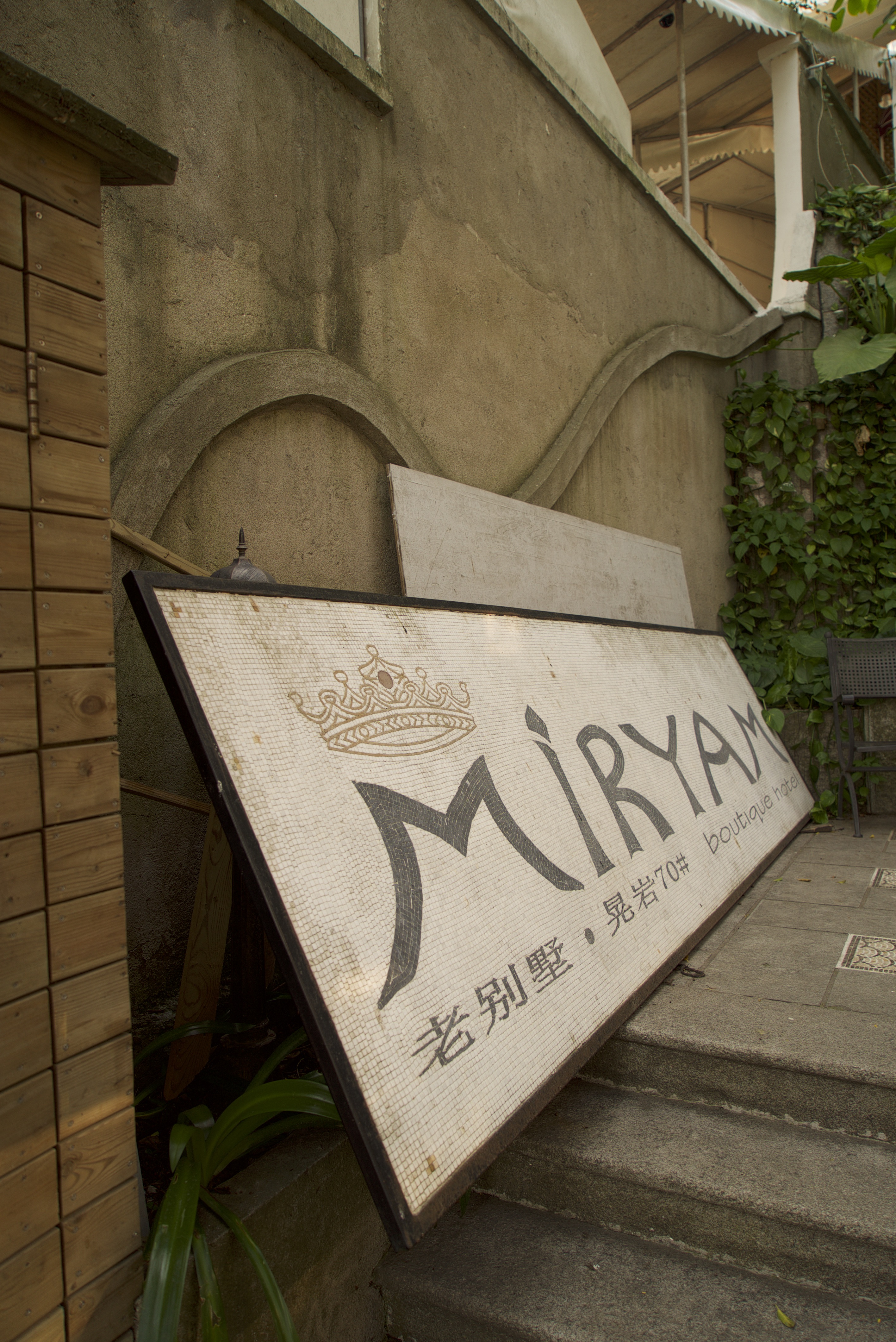 Ad­dress: 70 Huangyan Road, Gu­langyu Is­land, Sim­ing Dis­trict, Xi­a­men City, Chi­na
岛上最优美的建筑之一,能够俯视花园和大海的旅馆——老别墅旅馆。这家旅馆被宣传为"精致",但我感觉它更像是意大利阿玛菲海岸悬崖边上优雅的"女士"。干净明亮的房间和享受到的配套设施,让这里中等偏上的价位变得合理。
地址:厦门市思明区鼓浪屿晃岩路70号