This well-known romantic garden café is one more piece of proof that Kulangsu is paradise. Leaves blow in the sunny breeze, flowers bloom, and birds serenade you with a symphony while you sit at wooden tables under umbrellas in the shade of an old brick mansion. It's an alluring respite for weary feet and jack of all trades for passers-by. You can spend many minutes wandering around the garden and exploring its nooks and crannies, gracious lawn furniture, shaded picnic tables, fountains, statutes, and friendly cats.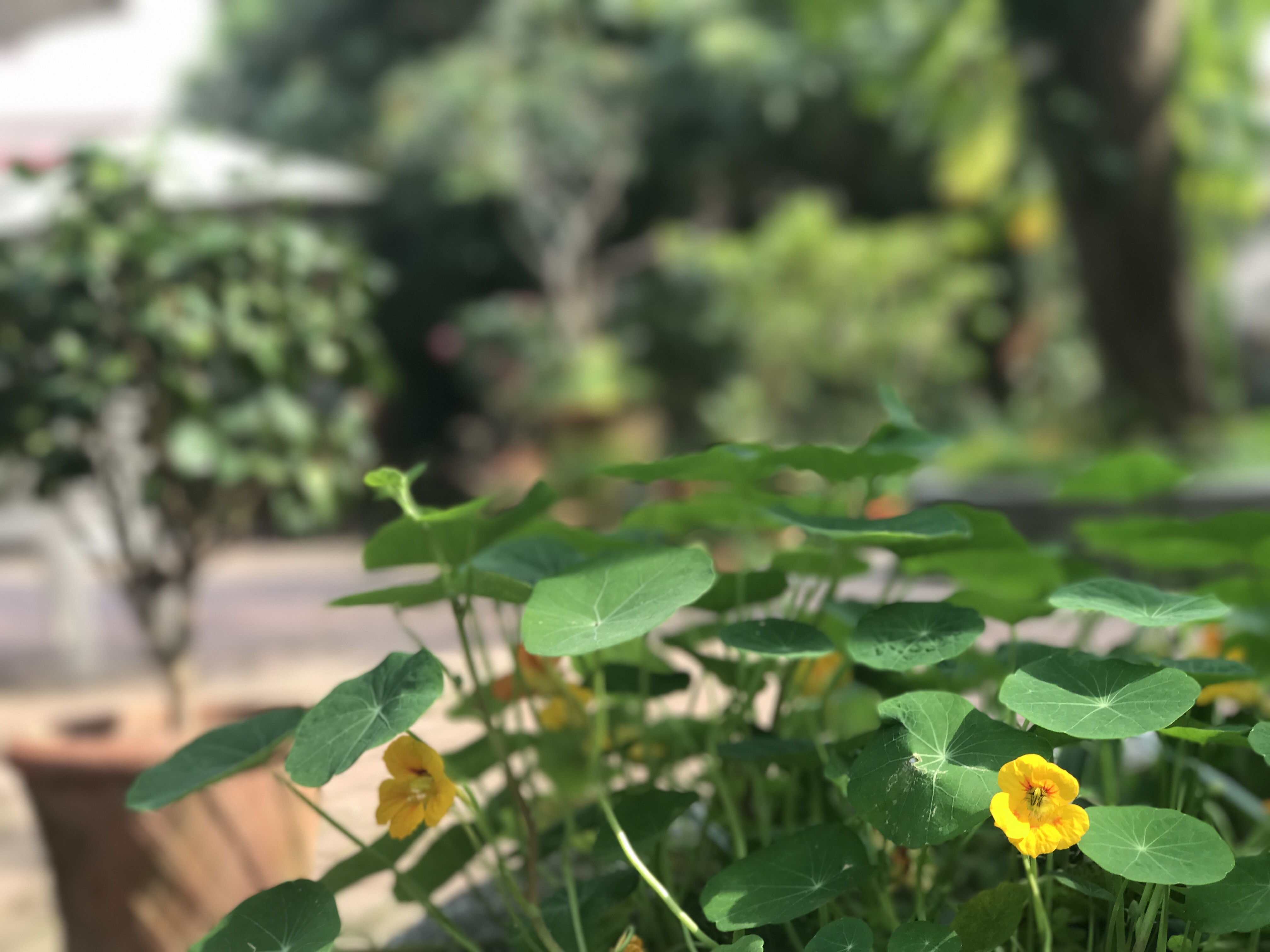 Inside is a series of refashioned dining rooms, which were once living rooms and bedrooms of the old mansion.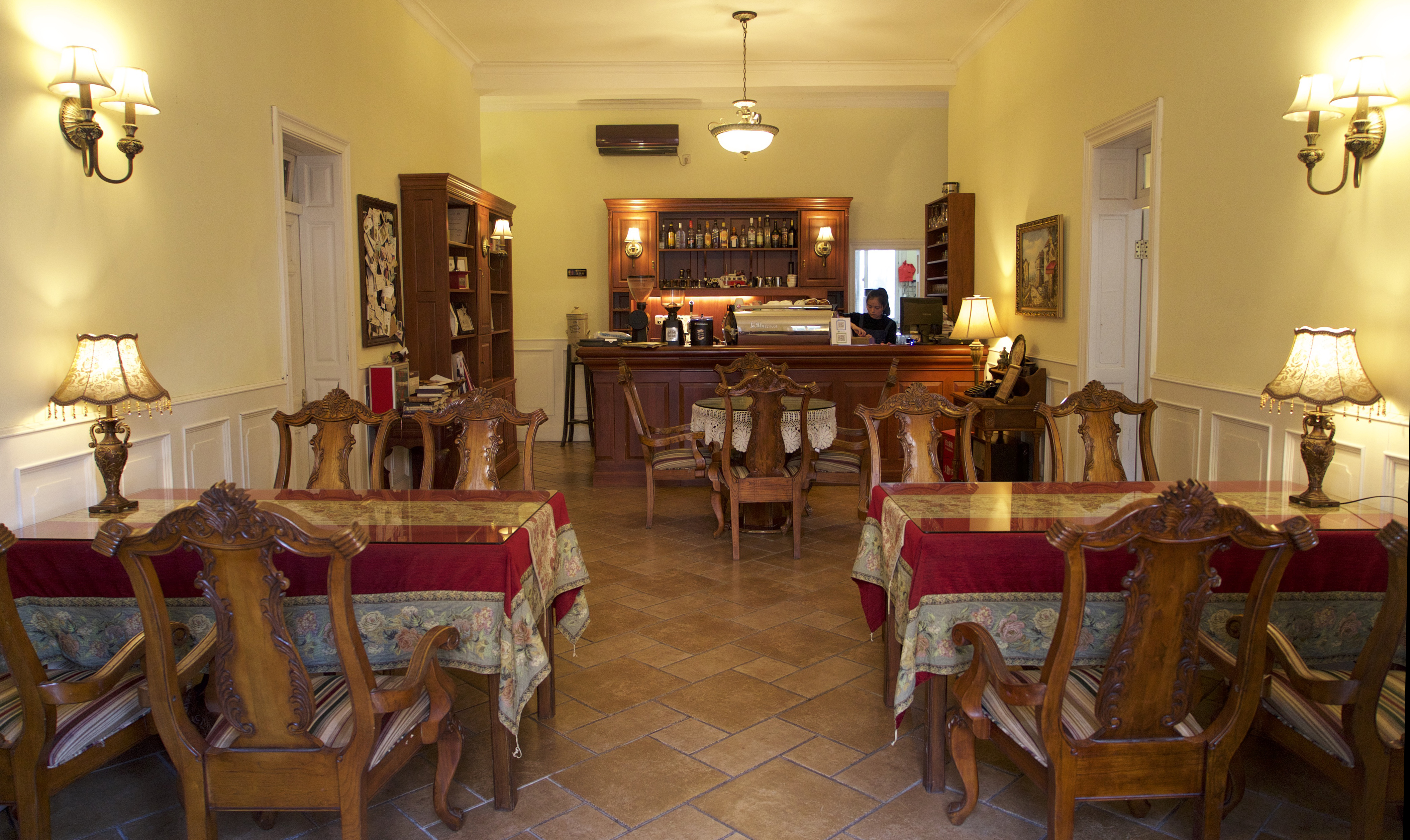 Once seated in the garden, you can sip coffee or tea or dig into decent versions of basic pan-Eurasian standards like filet mignon steak with black pepper gravy, Thai yellow curry beef or chicken, and spaghetti bolognese. There's a good but sweet tuna panino, a satisfying beef-and-cheese pie, and a sweet blueberry cheesecake the consistency of Baybel cheese.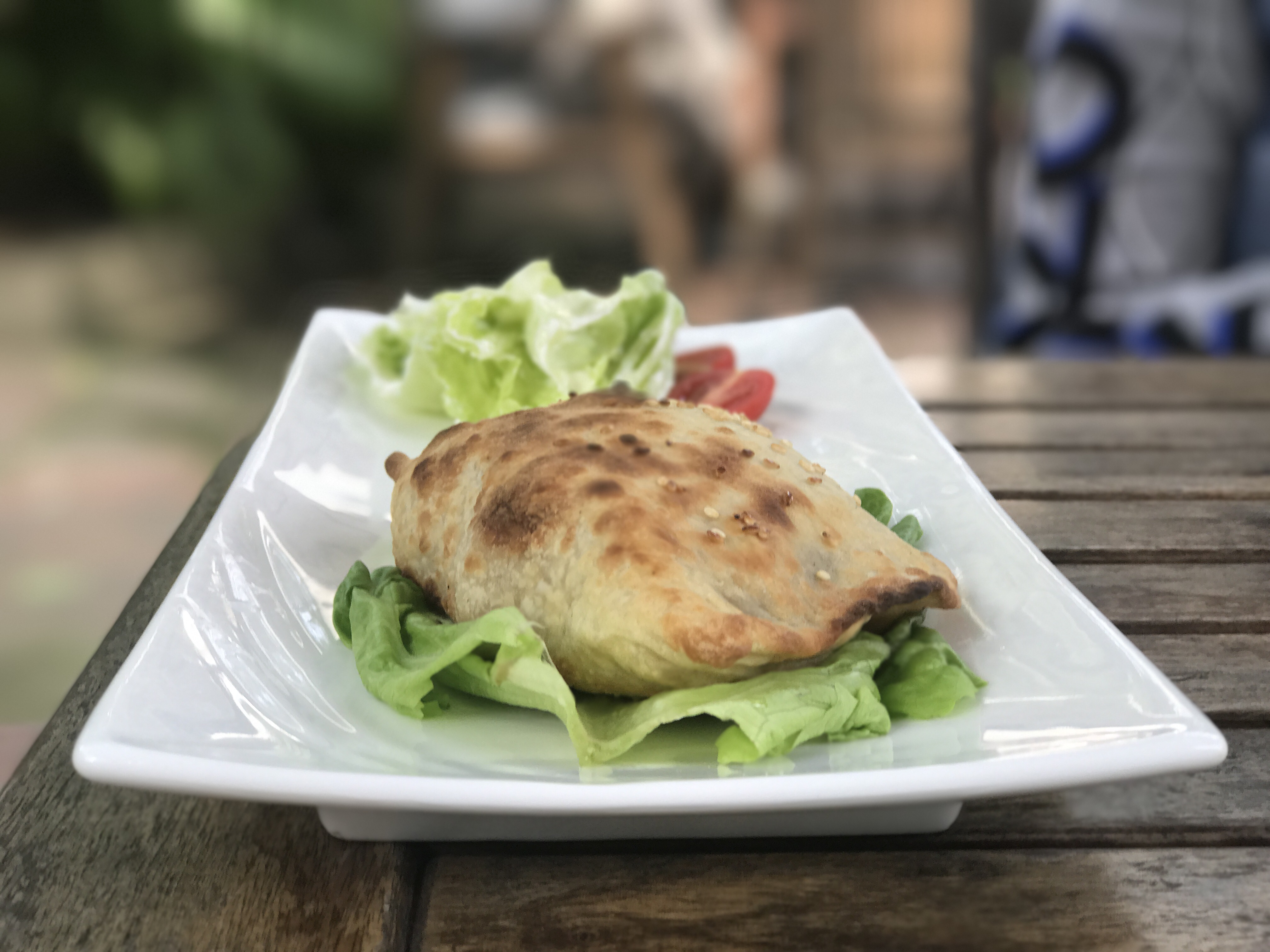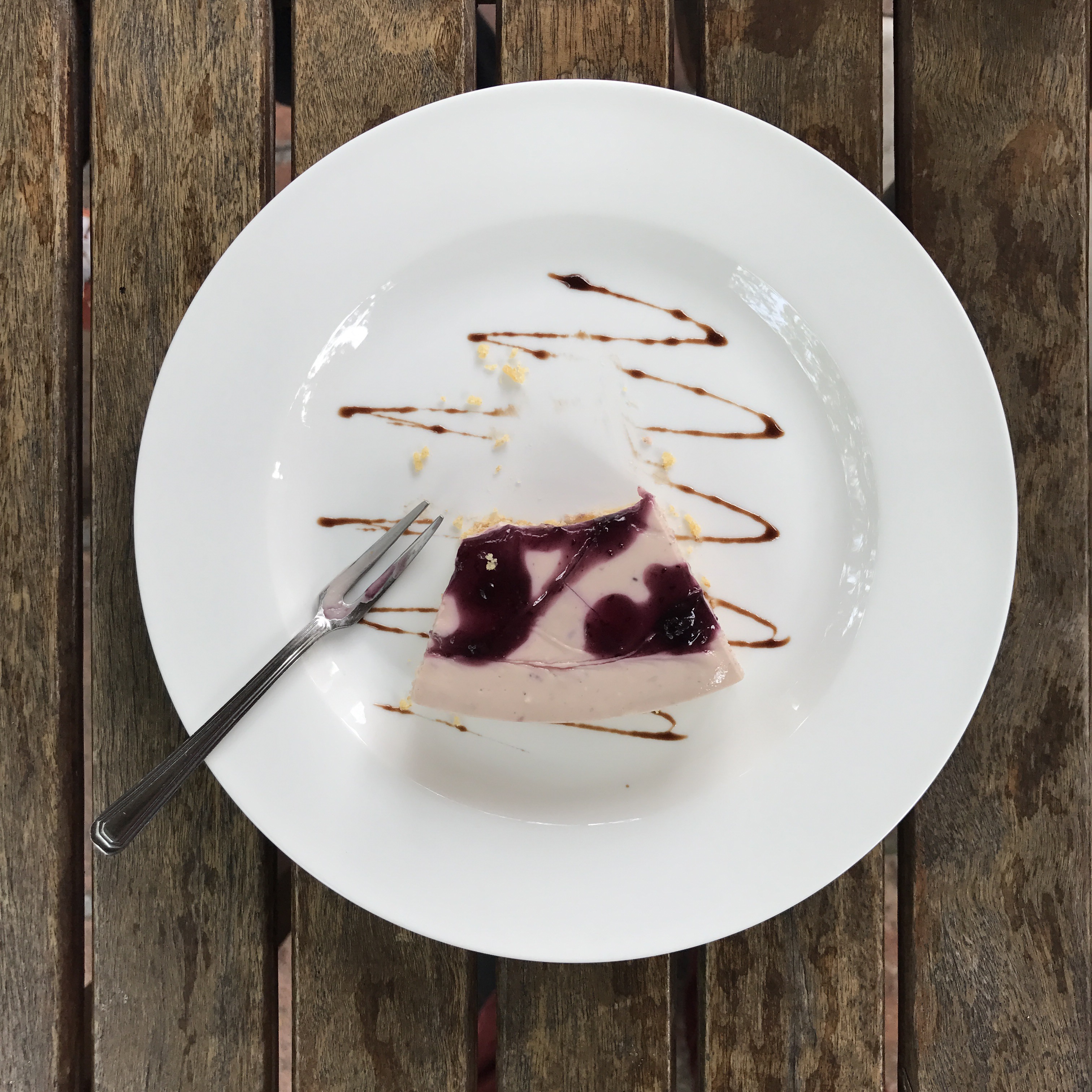 Most people come just for the small, dainty sweet coffee drinks or juices. House special iced coffee, described mysteriously in English as "Signature Beverage," is mixed with passion fruit. If you use your imagination a bit, though, the drink ends up taking on the flavor of an exotic dark chocolate. Or at least it seems that way when you're in the midst of whiling away an afternoon, without a care in the world, on one of the island's most pleasant gardens.
Excerpted from the full critic's review of Chu Family Garden in Robin's World Guide.
Address: 15 Zhonghua Road, Gulangyu Island, Siming District, Xiamen City, China
漫步在鸟语花香,充满神秘与浪漫的褚家园中,并品尝其特制的欧美式餐饮,将会令您体会到天堂般的感受。曾经是府邸住宅的褚家园改装成餐馆后,仍保留着一些早期建筑的特色。当你在岛上逛累了的时候,不妨到这家花园式餐厅喝杯饮料,或品尝一些如欧式牛排、意大利面、牛肉起司馅饼、起司蛋糕等西式餐点。许多人喜欢来这里喝下午茶,享受这座花园带来的愉悦时光。
地址:厦门市思明区鼓浪屿中华路15号