This well-known ro­man­tic gar­den café is one more piece of proof that Ku­lang­su is par­adise. Leaves blow in the sun­ny breeze, flow­ers bloom, and birds ser­e­nade you with a sym­pho­ny while you sit at wood­en ta­bles un­der um­brel­las in the shade of an old brick man­sion. It's an al­lur­ing respite for weary feet and jack of all trades for passers-by. You can spend many min­utes wan­der­ing around the gar­den and ex­plor­ing its nooks and cran­nies, gra­cious lawn fur­ni­ture, shad­ed pic­nic ta­bles, foun­tains, statutes, and friend­ly cats.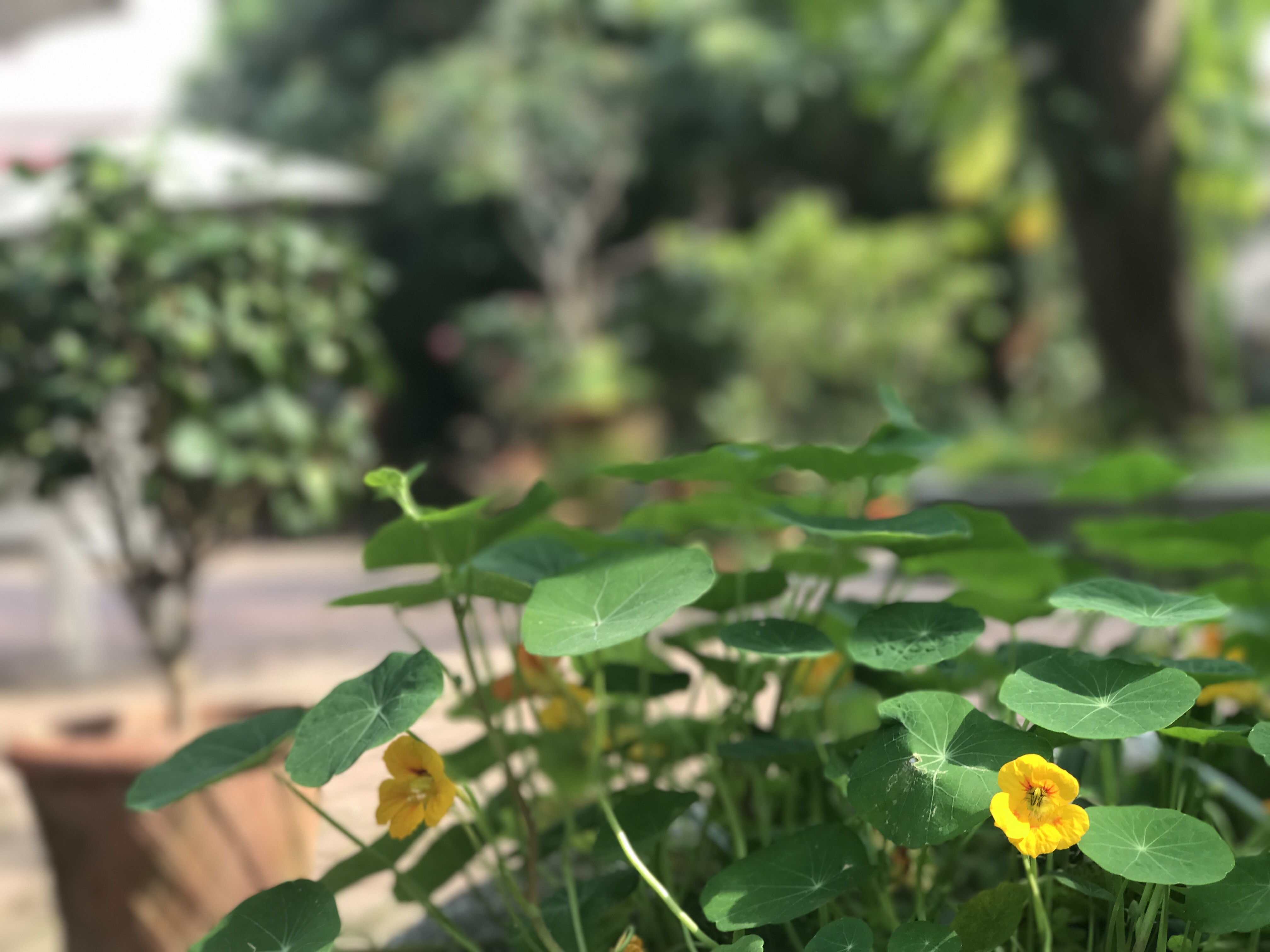 In­side is a se­ries of re­fash­ioned din­ing rooms, which were once liv­ing rooms and bed­rooms of the old mansion.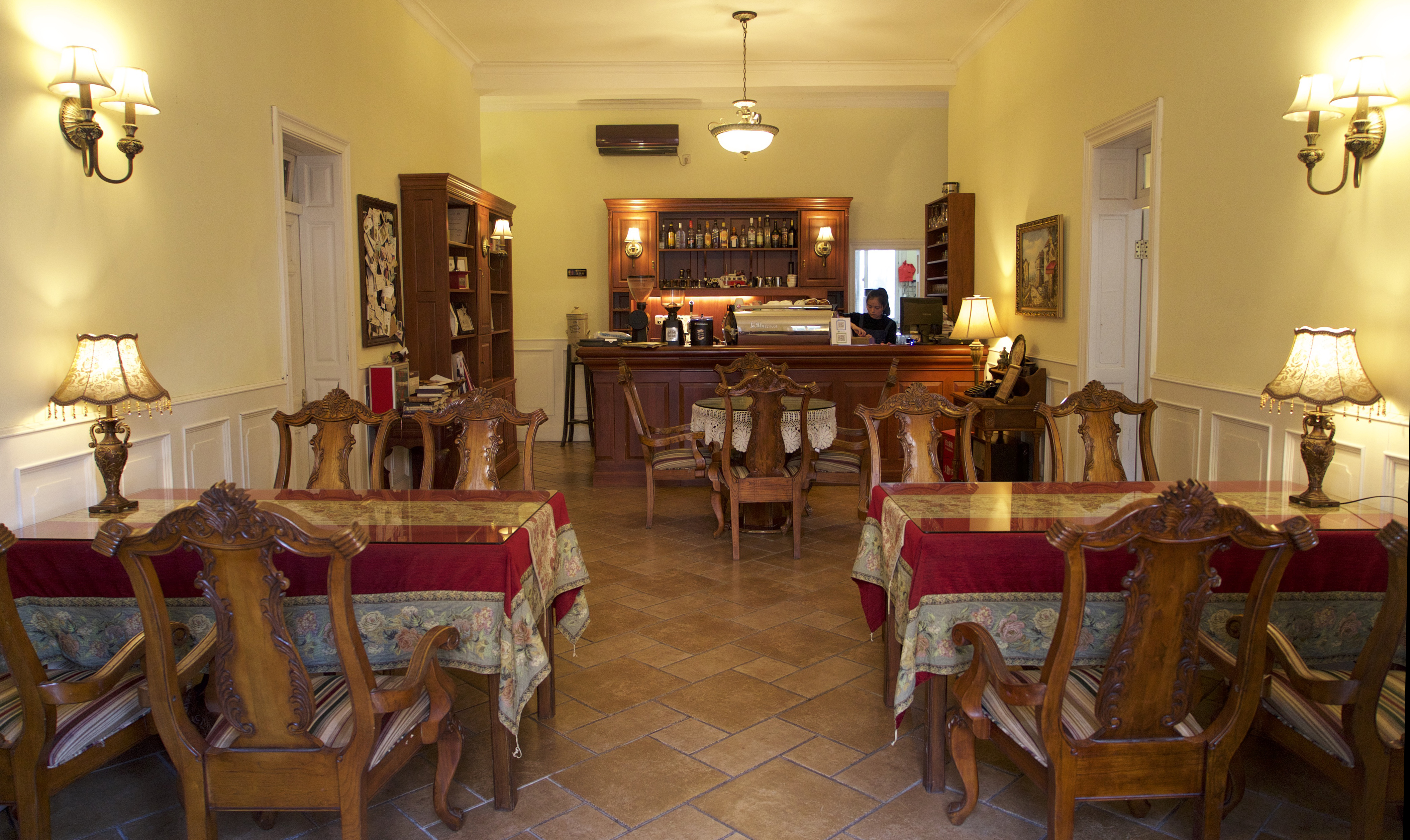 Once seat­ed in the gar­den, you can sip cof­fee or tea or dig in­to de­cent ver­sions of ba­sic pan-Eurasian stan­dards like filet mignon steak with black pep­per gravy, Thai yel­low cur­ry beef or chick­en, and spaghet­ti bolog­nese. There's a good but sweet tu­na pani­no, a sat­is­fy­ing beef-and-cheese pie, and a sweet blue­ber­ry cheese­cake the con­sis­ten­cy of Bay­bel cheese.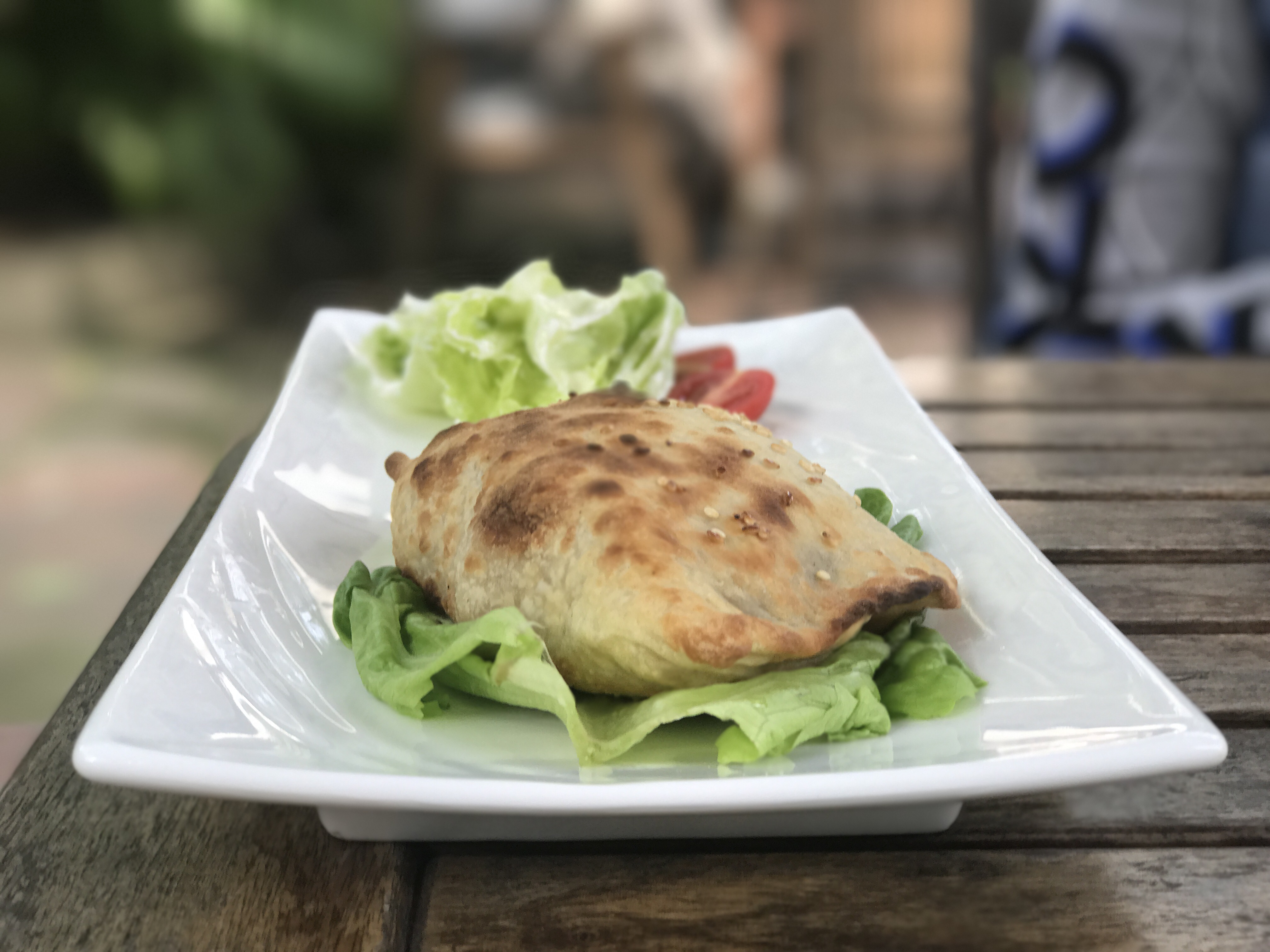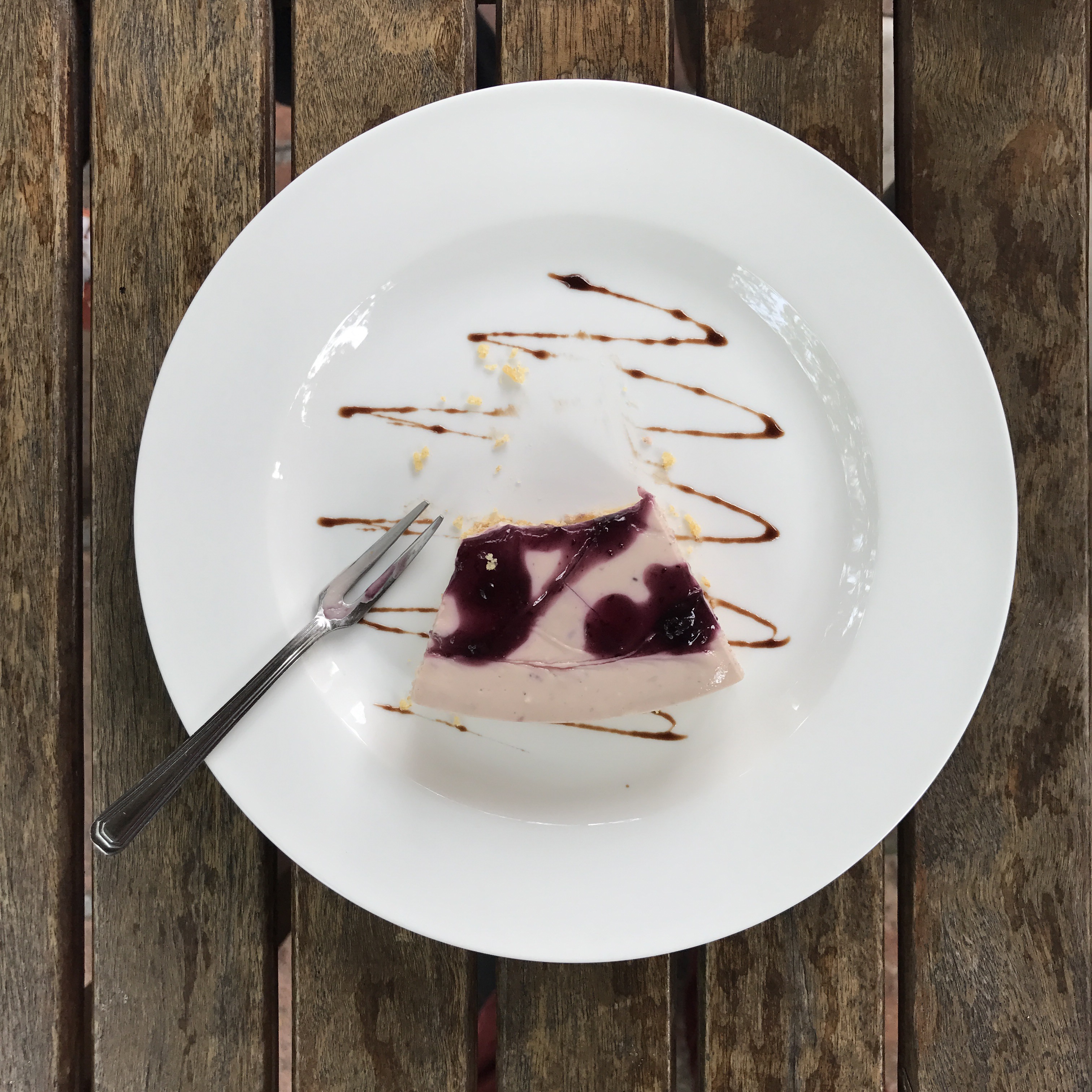 Most peo­ple come just for the small, dain­ty sweet cof­fee drinks or juices. House spe­cial iced cof­fee, de­scribed mys­te­ri­ous­ly in Eng­lish as "Sig­na­ture Bev­er­age," is mixed with pas­sion fruit. If you use your imag­i­na­tion a bit, though, the drink ends up tak­ing on the fla­vor of an ex­ot­ic dark choco­late. Or at least it seems that way when you're in the midst of whiling away an af­ter­noon, with­out a care in the world, on one of the is­land's most pleas­ant gardens.
Ex­cerpt­ed from the full crit­ic's re­view of Chu Fam­i­ly Gar­den in Robin's World Guide.
Ad­dress: 15 Zhonghua Road, Gu­langyu Is­land, Sim­ing Dis­trict, Xi­a­men City, China
漫步在鸟语花香,充满神秘与浪漫的褚家园中,并品尝其特制的欧美式餐饮,将会令您体会到天堂般的感受。曾经是府邸住宅的褚家园改装成餐馆后,仍保留着一些早期建筑的特色。当你在岛上逛累了的时候,不妨到这家花园式餐厅喝杯饮料,或品尝一些如欧式牛排、意大利面、牛肉起司馅饼、起司蛋糕等西式餐点。许多人喜欢来这里喝下午茶,享受这座花园带来的愉悦时光。
地址:厦门市思明区鼓浪屿中华路15号